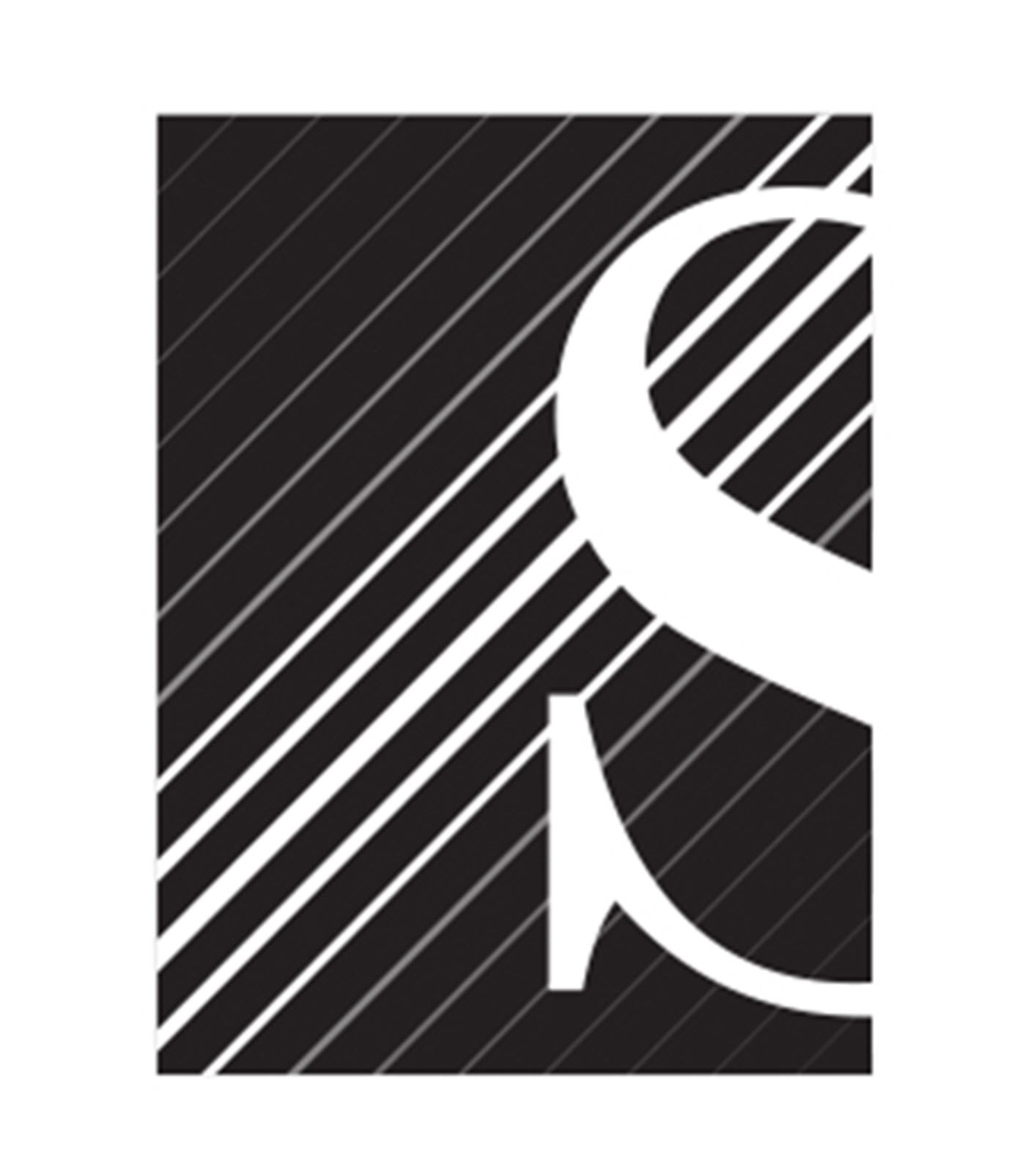 What's happening with Brexit? Who really knows! But a few options traders seem to be putting their money on the line as a key deadline approaches.
Spotify is betting on podcasts because podcasts are the future of the world.
Also, Citi says sell then buy this drugmaker that just doubled on the charts.