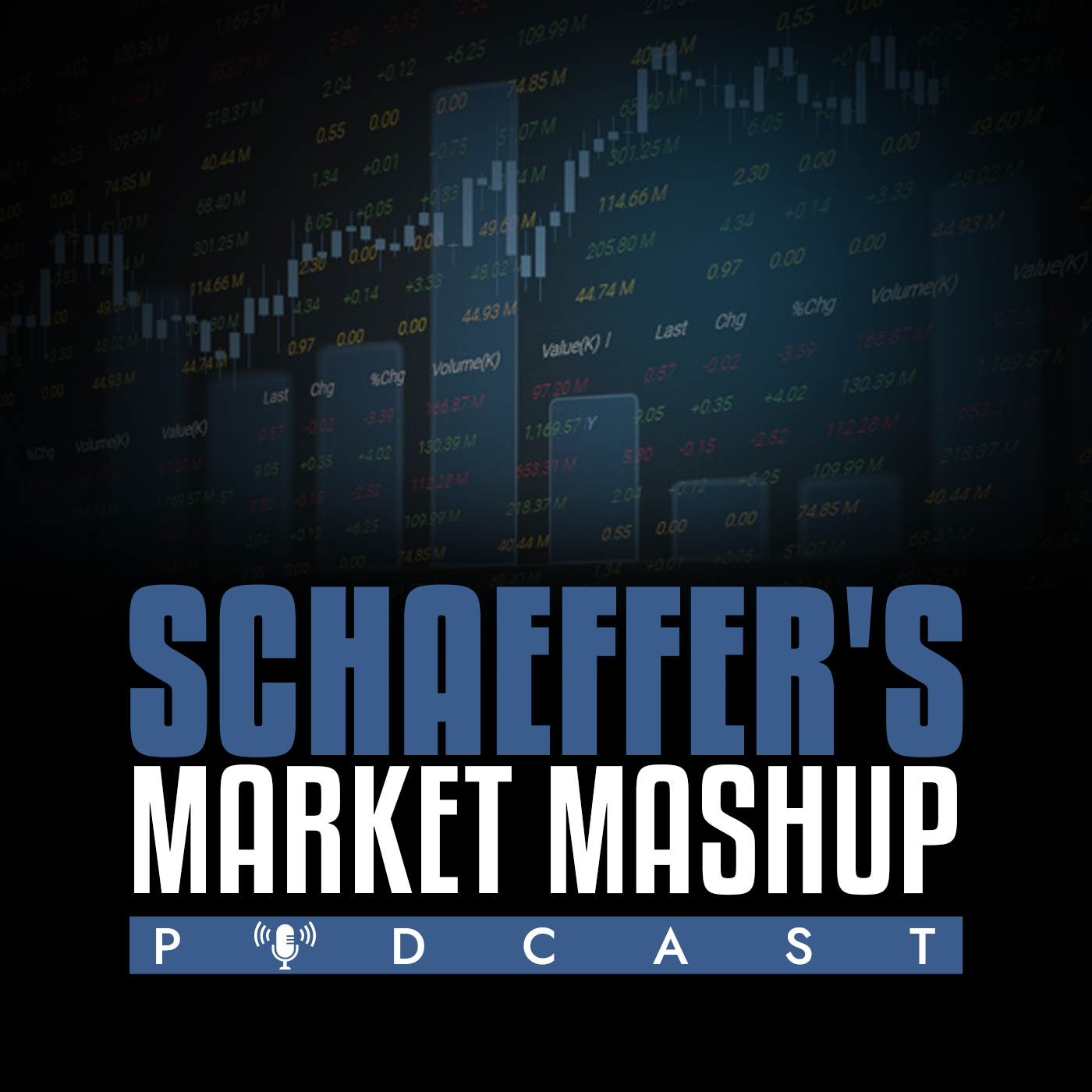 Benzinga's Lead Educator Mark Putrino, CMT, joins the pod to discuss his new role, (1:40) common mistakes rookie traders make starting out (5:00), the current state of the options industry (16:00), and more!
Both Connecticut natives, Patrick and Mark also have fun with the UConn men's basketball team, lobster rolls, and their favorite golf courses in the Nutmeg State!
To check out Mark's Trading School, click here!
To sign up for Schaeffer's Vertical Options Trader, click here!