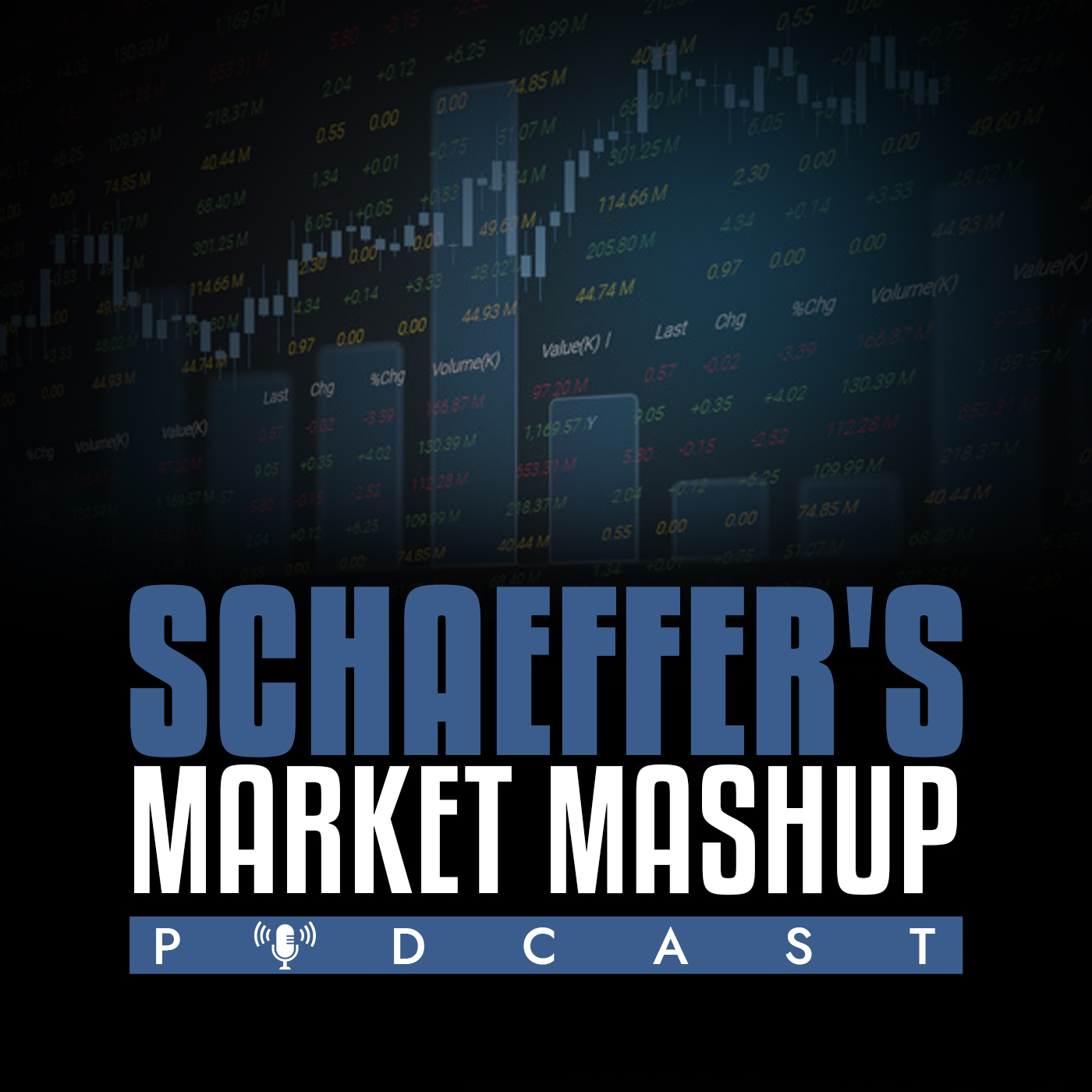 Schaeffer's Investment Research is thrilled to bring you the Schaeffer's Market Mashup! Hosted by managing editor Patrick Martin, Patrick is joined by traders, analysts, and other dignitaries of the investing world. Episodes feature exclusive sit-downs about options strategies, the latest macro trends, and anything else that's newsworthy in the stock market world.
Episodes
Thursday Apr 01, 2021
Thursday Apr 01, 2021
On the one-year anniversary of the coronavirus pandemic hitting Wall Street, Patrick is joined by Joe Tigay, Portfolio Manager, Equity Armor Investments and Cboe's Senior Options Institute Instructor, Kevin Davitt to chat about the last year, and what's to come.
Using as many as Opening Day baseball puns possible, they talk bull/bear market cycles (3:40), the utility of VIX hedges, (16:10) and what could spook investors in 2021(25:09).