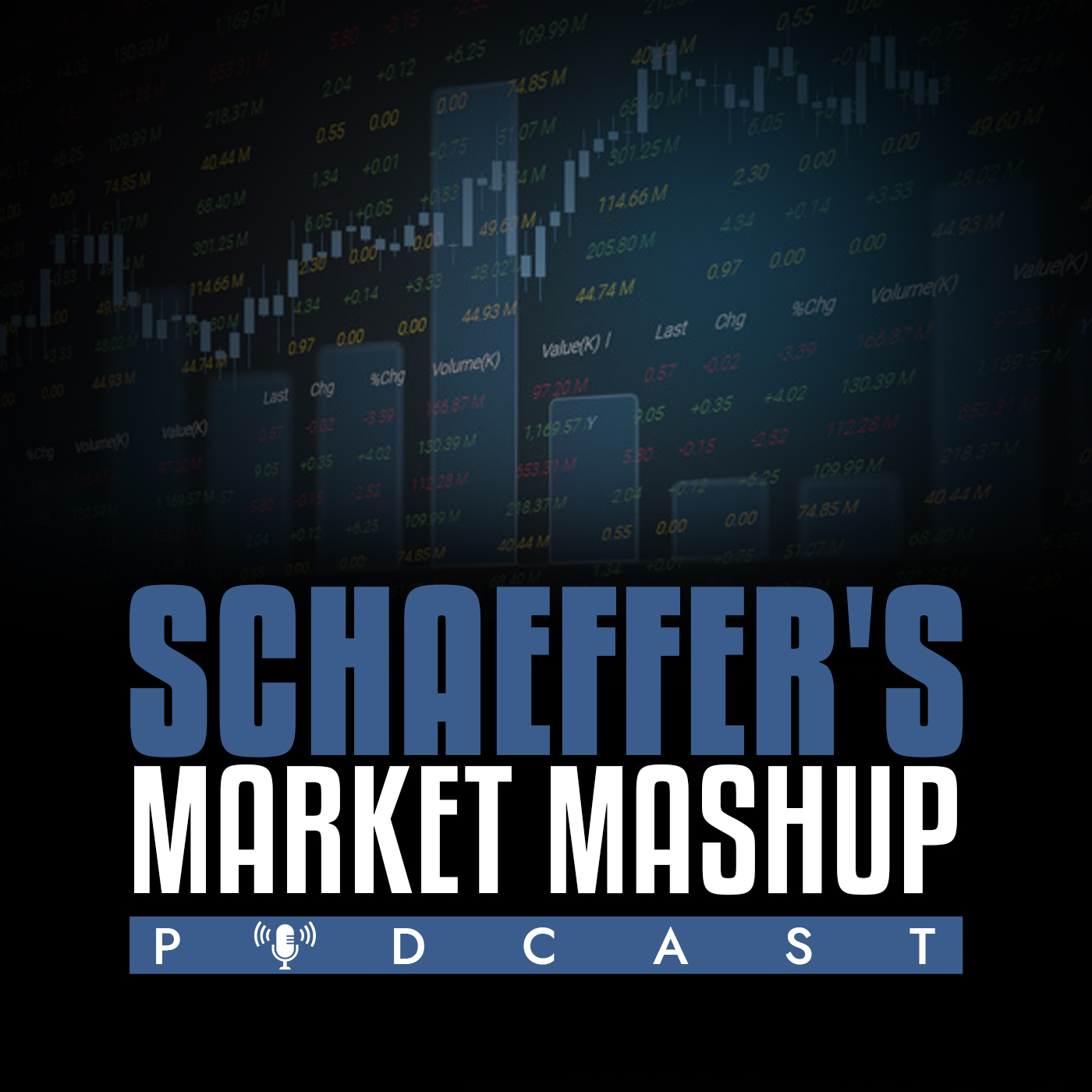 Schaeffer's Investment Research is thrilled to bring you the Schaeffer's Market Mashup! Hosted by managing editor Patrick Martin, Patrick is joined by traders, analysts, and other dignitaries of the investing world. Episodes feature exclusive sit-downs about options strategies, the latest macro trends, and anything else that's newsworthy in the stock market world.
Episodes
Friday Mar 12, 2021
Friday Mar 12, 2021
Patrick is joined by author, analyst, and options trader extraordinaire Don Fishback to discuss his work on options valuation and probability over the years.
Don shares how contrarianism fueled his probability models (8:53), how they can apply to current events like the Reddit craze (15:50), and their role in options valuation (24:02).
And between all of those gems, there are stories about founder and CEO Bernie Schaeffer, some horse-racing talk, and much more!