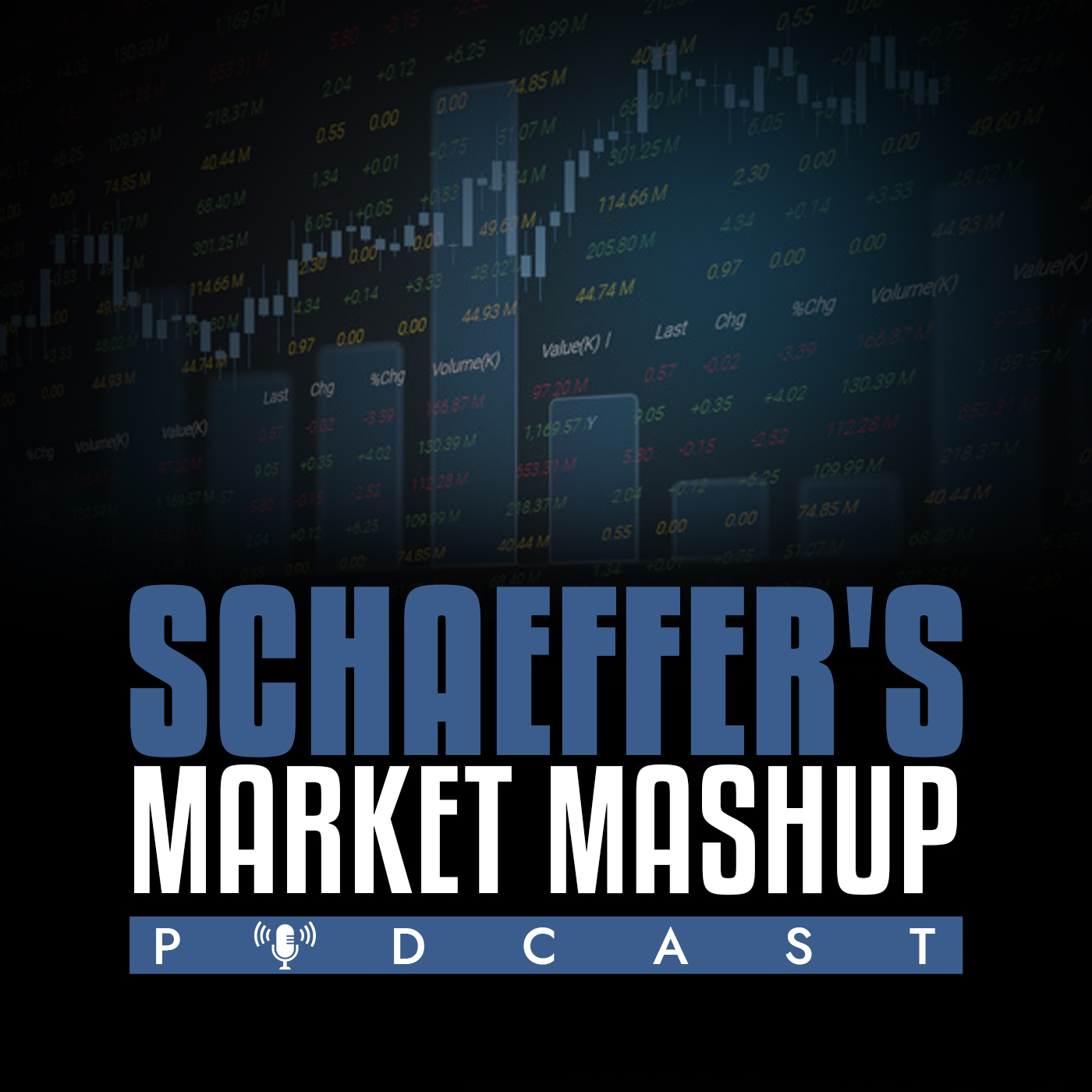 Schaeffer's Investment Research is thrilled to bring you the Schaeffer's Market Mashup! Hosted by managing editor Patrick Martin, Patrick is joined by traders, analysts, and other dignitaries of the investing world. Episodes feature exclusive sit-downs about options strategies, the latest macro trends, and anything else that's newsworthy in the stock market world.
Episodes
Thursday Sep 17, 2020
Thursday Sep 17, 2020
On the latest Market Mashup, Patrick sits down with Cboe Global Markets' Jermal Chandler, one of the Senior Instructors at the Options Institute and the Senior Instructor of Market Insights. 
Patrick and Jermal chop it up about the COVID-19 impact on various sectors including retail, real estate, and travel (2:39)
Jermal also breaks down what Select Sector Indices can do to a trading portfolio (13:10), plus how its volatility stacks up with the S&P 500 (15:35)
They close with a look at what the November 2020 election can do to sector performance and dispersion (20:56)