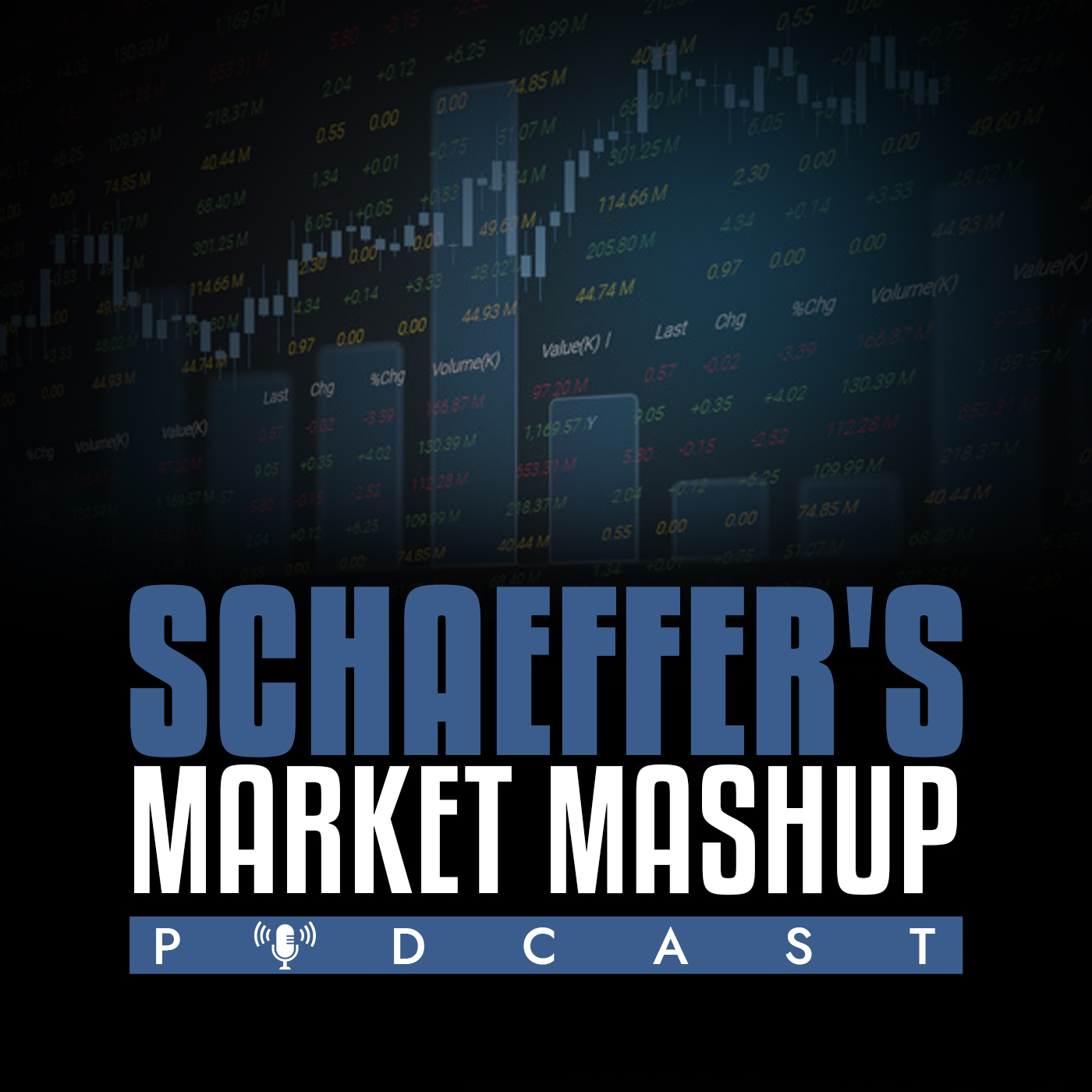 Schaeffer's Investment Research is thrilled to bring you the Schaeffer's Market Mashup! Hosted by managing editor Patrick Martin, Patrick is joined by traders, analysts, and other dignitaries of the investing world. Episodes feature exclusive sit-downs about options strategies, the latest macro trends, and anything else that's newsworthy in the stock market world.
Episodes
Wednesday Aug 26, 2020
Wednesday Aug 26, 2020
Schaeffer's Market Mashup is back, and Patrick brought a guest. Not just any guest though, the esteemed Tony Battista of tastytrade.com.
Patrick and Tony chop it up about his start at the Chicago Board Options Exchange (4:01), various options strategies (8:07), why volatility is your best friend (11:25), the retail trader craze of 2020 (18:56), the similarities between sports betting and investing (28:19), and what he's looking at today (31:34)
Oh and there's also a spirited pizza debate over New York and Chicago style, his thoughts on the enigmatic DaveyDayTrader, and a rundown of the best municipal golf courses in Chicago