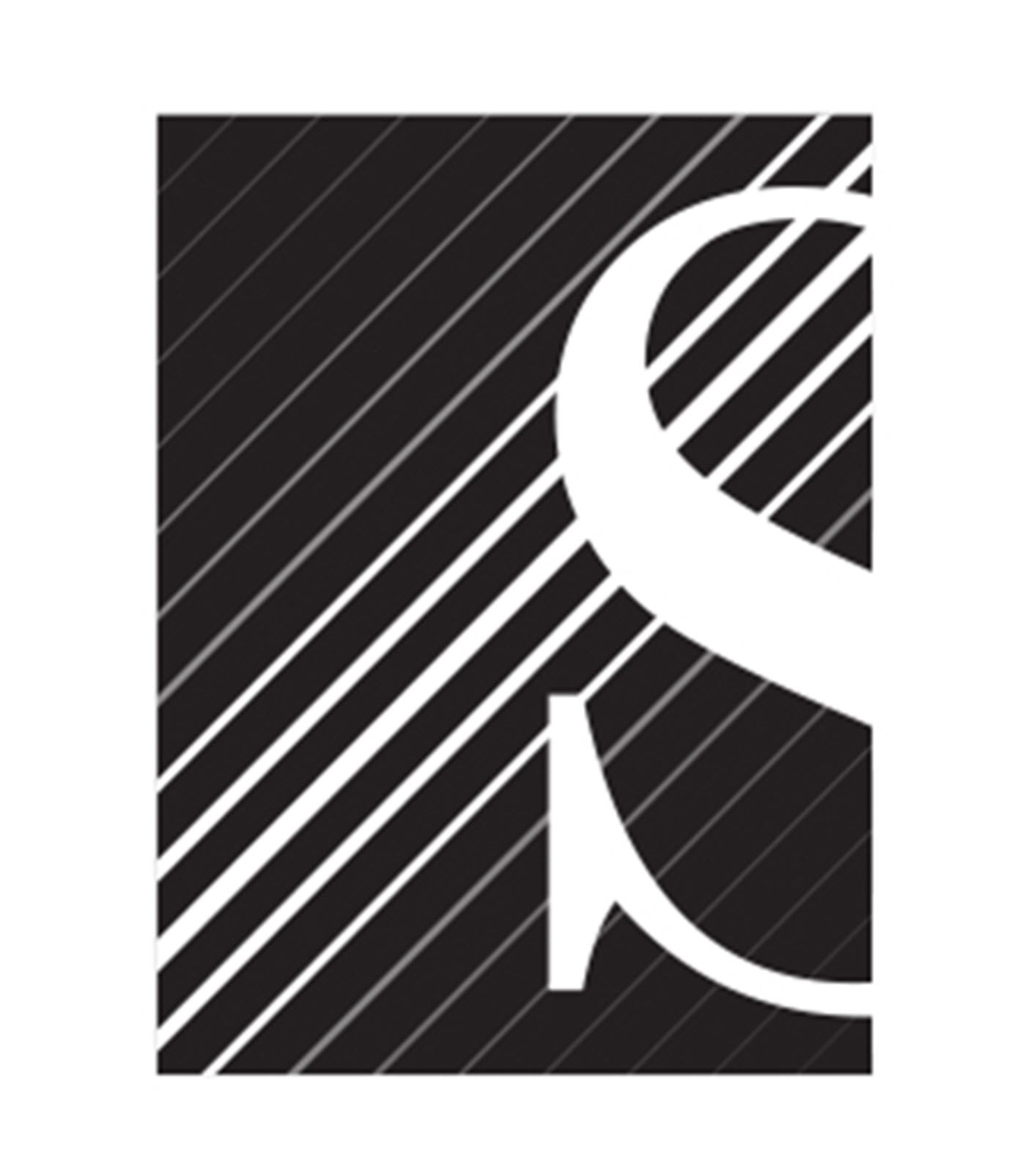 Snapchat parent Snap has seen its shares fall since its early 2017 IPO, and the stock was just hit with a harsh downgrade.
SeaWorld stock is suddenly hot, and there's reason to believe it could keep going higher.
Also, interesting options activity on one automaker, a restaurant stocks analysts begin to move away from, and a chip stock that's disappointed.