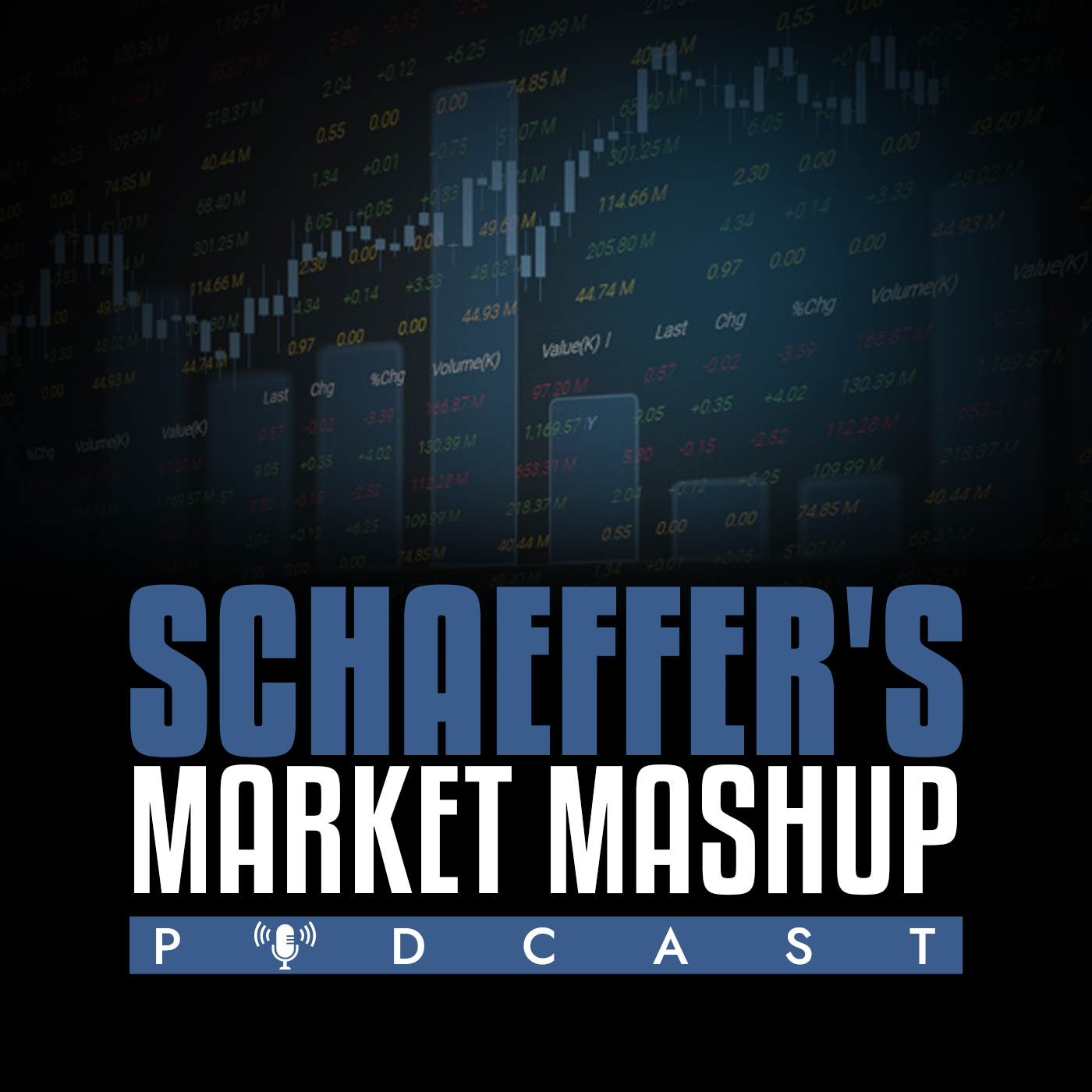 Michael Oyster CFA, CAIA, Chief Investment Officer at Options Solutions joins the pod!
Michael and Patrick discuss the Time Magazine Cover fallacy (5:13), why you shouldn't expect 10-12% returns anymore (9:15), the new volatility regime (13:10), and the similarities between athletics and investing (19:18)
To sign up for Schaeffer's Playbook of the Week, Click here!
Check out Options Solutions here!